방탄소년단 BTS WINGS CONCEPT BOOK
방탄소년단 BTS WINGS CONCEPT BOOK
Product Details:
OUTBOX ㅣ 280 X 320mm
CONCEPT BOOK ㅣ 267 X 309mm / 312P
PHOTO FRAME PAPER ㅣ 240 X 180mm / 2pcs
LENTICULAR : Random 1 out of 7 (while supplies last)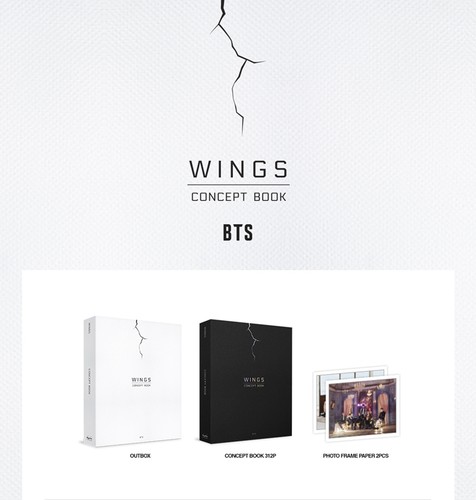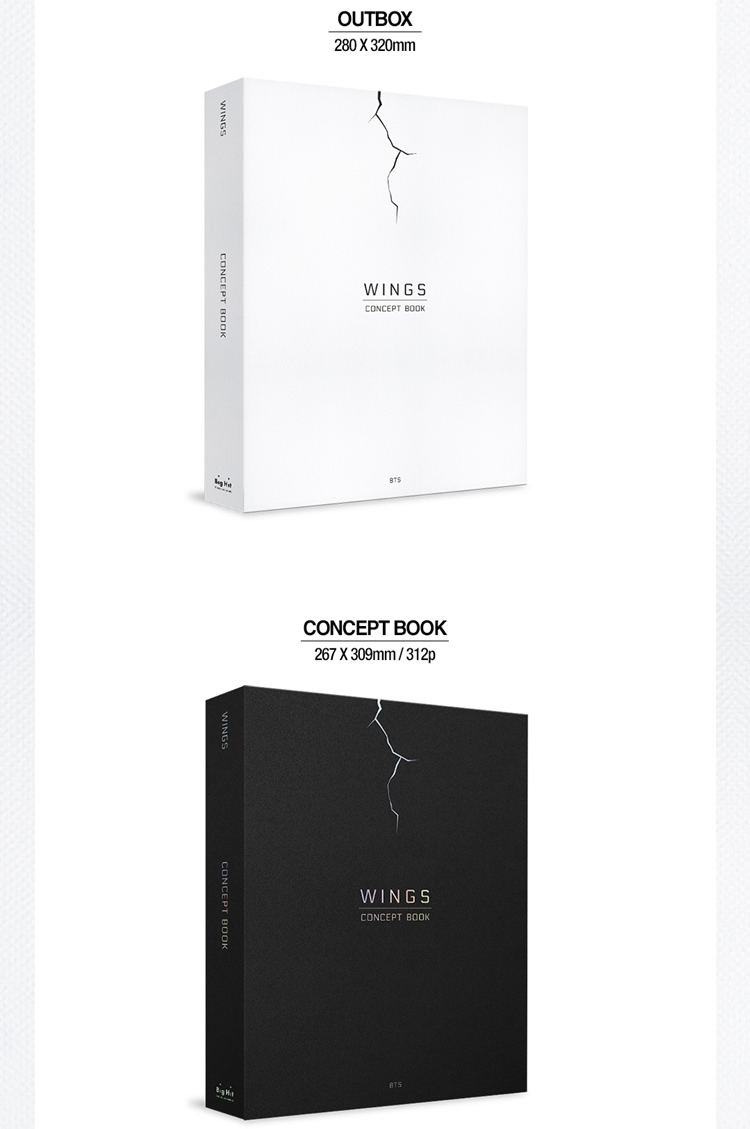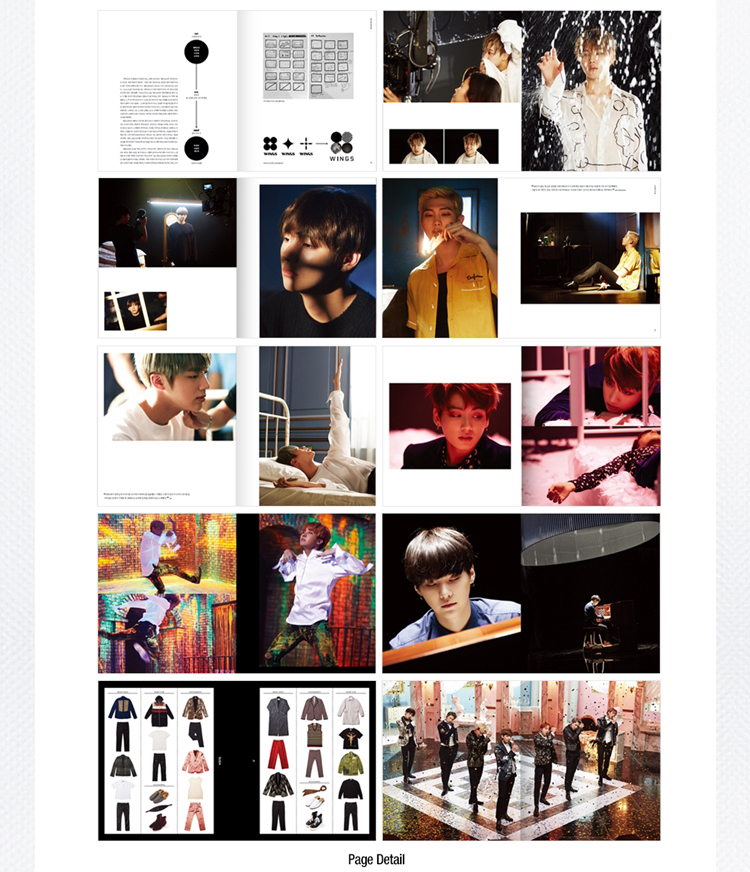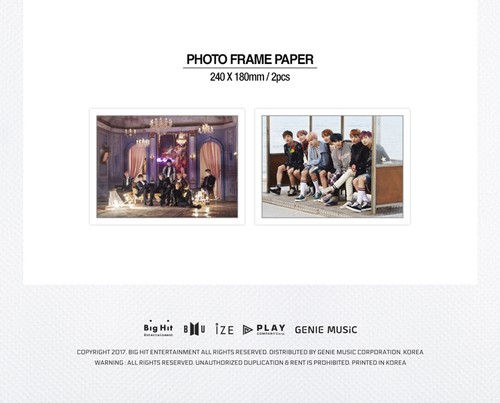 the book was very beautiful and it came in perfect condition!
This book is nothing short of amazing. I am in awe! The photographs are seriously unreal. Also it was packaged so well, and arrived in perfect condition. I even got my bias (Suga)'s lenticular card. The little gift and note in the package was the cherry on top. Thank you Choice Music LA!
The concept book arrived within a week and was wrapped and packaged so well to protect it during shipping! The books is hefty and beautiful, a collector's piece for ARMYs to cherish...Thank you Choice!
I love this concept book! Not only that, but the service I received from Choice Music LA was amazing! I will definitely purchase more in the future.
This book is beautiful and definitely worth the buy...it also came in great condition. Thank you!!
The concept book came with no damage. It was wrapped really well with bubble wrap too! Thanks for the gift as well. I will definitely order from here again!
This is an amazing product! I only wish I knew how to read in Korean... but I'll translate my way through it! It's really heavy and very good quality! Thank you!!
Leave a Review